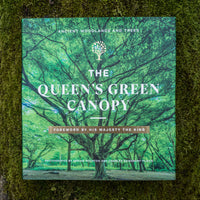 Sale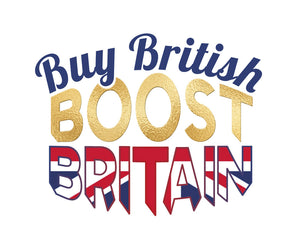 Doing our bit for the planet
All of our finished cards and giftware products are manufactured in the UK by British companies. Our print works are situated in Warwickshire. Envelopes and biodegradeable cellophanes are made in Nottingham and our Coasters and Placemats are made in Lincolnshire. All card and paper printed products are done so under the Woodland Carbon accreditation. We are actively engaged in tree planting on land surrounding our offices.
---
For words worth sending
A well chosen, thoughtfully penned greeting card can mean more than anything to the recipient. We are lucky to stable some of the UK's most iconic countryside artists and cartoonists, including the inimitable Thelwell whose satirical 'eye crinkling' cartoons transport us back to worry free times!
Interested in becoming a stockist? CLICK HERE!
We publish all of our cards and distribute to over 500 retail shops throughout the UK.